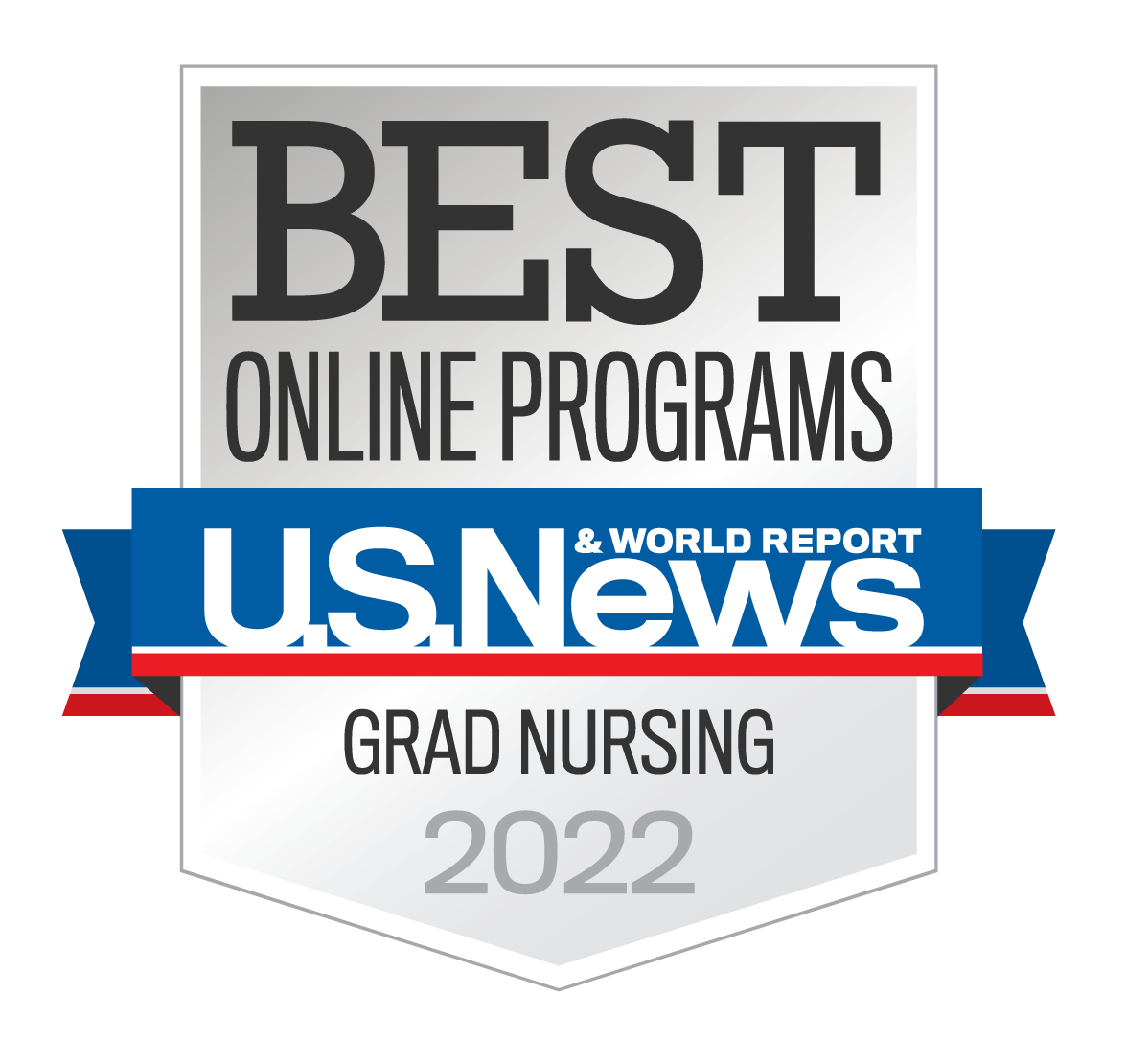 A postgraduate education through one of the school's online nursing degree programs is the best way to earn a relevant degree from a respected, accredited institution while balancing the demands of career and life.
The University's online nursing degree program is ranked 5th nationwide, according to US News & World Report. Delivering an education that is relevant and focused is an integral part of the school's mission and commitment to meeting the demand for flexible online educational opportunities for nursing leadership, through extensive online offerings, meeting the call to educate the best nursing professionals.
Expected Program Outcomes:
Promote the health of individuals and families in multiple settings in communities across the nation;
Partner with patients for shared decision making in the provision of comprehensive integrated primary care;
Promote positive changes in healthcare delivery and nursing practice;
Engage in collaborative interprofessional relationships with colleagues to improve health outcomes of patients and communities.