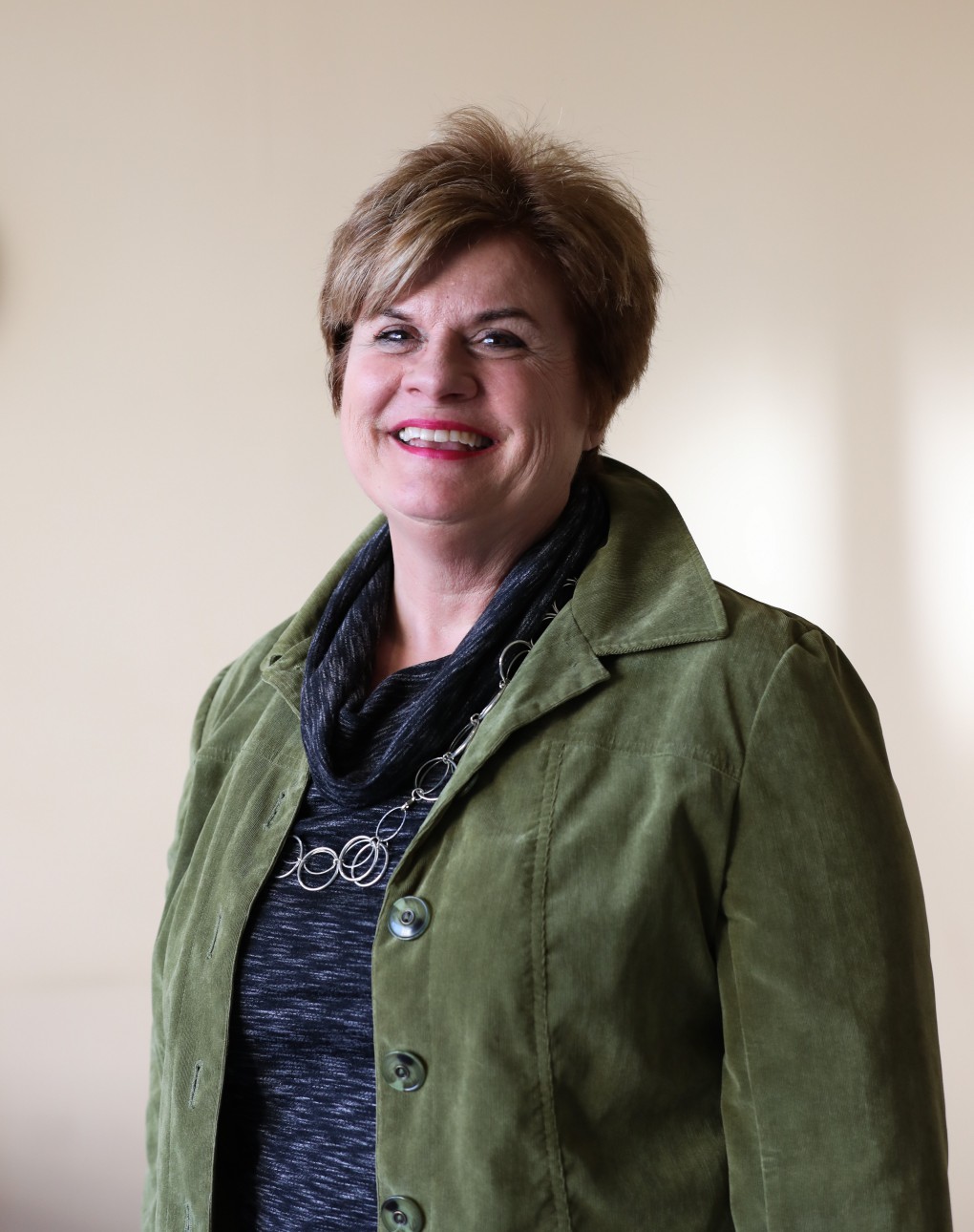 School
Conway School of Nursing
Dr. Marye Dorsey Kellermann has been a clinical assistant professor in the Catholic University graduate nurse practitioner program since in August 2015. She has 30 years teaching experience that includes face-to-face and web-based instruction. Her experience includes associate degree, baccalaureate and master's programs throughout Maryland. She taught most recently, at Coppin State University FNP Graduate program where she served as an associate professor and acted as interim Associate
dean
for one year. Additionally, Dr. Kellermann has provided certification/licensure prep courses for NP graduates and NCLEX students for the past 25 years through the creation of NECESSARY NP Reviews and Workshops. Her presentations have been delivered coast to coast and internationally and have included faculty groups and hospital administrators.
A frequent presenter at nurse practitioner and nursing education conferences, Dr. Kellermann has presented her "NECESSARY Whole brain" teaching method to the national symposium for NONPF in March 2013. Over the past 10 years, the American Academy of Nurse Practitioners has utilized her lectures on endocrinology, neurological disease and physical assessment and teaching frequently. In addition, Dr. Kellermann provides workshops for state nurses associations, hospitals
and
universities. Dr. Kellerman also serves as a consultant to health care agencies, community boards, schools of nursing and private healthcare industry in delivering care to the elderly. Currently, Dr. Kellermann offers pro bono health care for nuns in the Baltimore area. Her research interests include improving healthy living years of baby boomers, effectiveness in teaching and leadership, decreasing health disparities for minorities and the aging religious and community outreach.
Dr. Kellerman's Curriculum Vitae