Many of our faculty, including the dean of the school, are still involved in direct clinical practice with patients every week. This ensures that our faculty are up to date with the latest trends in nursing and healthcare.
Faculty are involved in research that indicates how we can improve patient outcomes. We believe that in order to teach effectively, you have to be actively engaged in the nursing profession. This gives our faculty credibility not only in the classroom, but in the worldwide nursing community.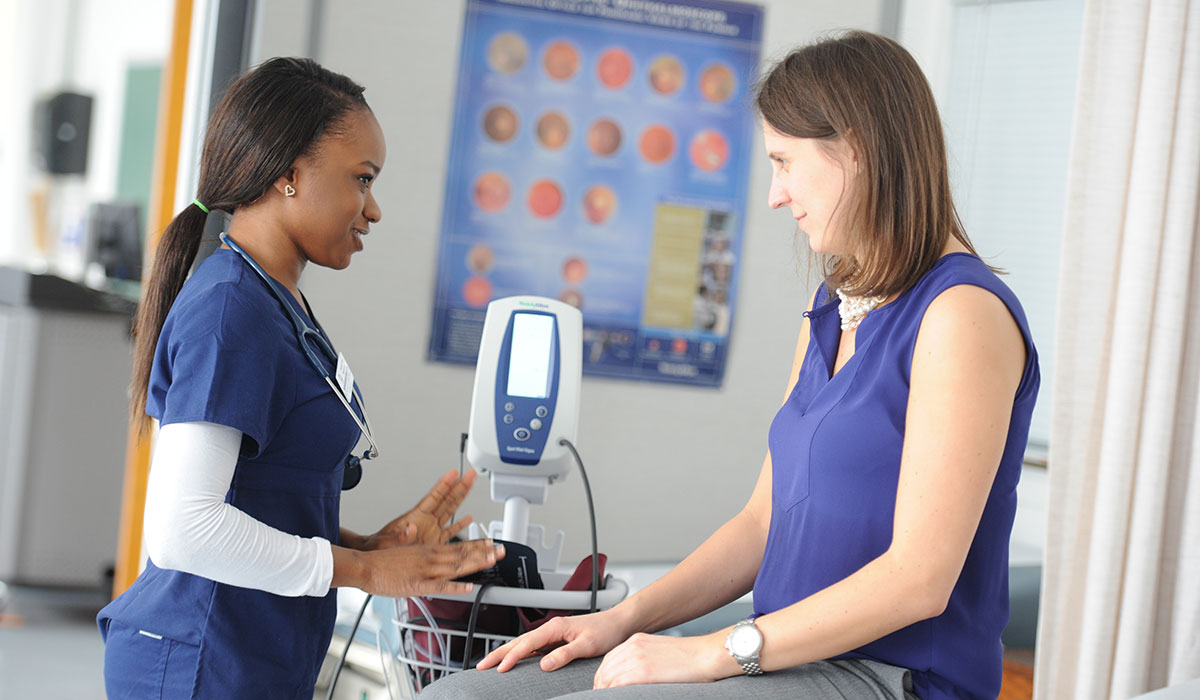 Clinical Opportunities
The Conway School of Nursing currently partners with world-class health care facilities spread across Washington D.C., area.
Learn More